Cool Room Ceiling Repair
Edlyn Foods is one of Australia's leading suppliers to the foodservice industry. With a busy logistics operation such as their's, accidents can occur to property that requires prompt repair without disrupting their tight schedules.
Total Coolrooms was engaged to repair a damaged ceiling panel that posed an Occupational Health and Safety (OH&S) issue. The damaged panel was approx 5 metres above ground level and required special equipment to access and fix it.
The repair was undertaken and completed in a quick time frame allowing Edlyn Foods to resume normal operations within a day.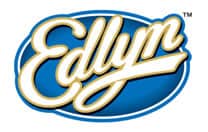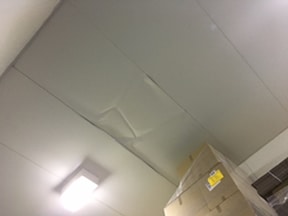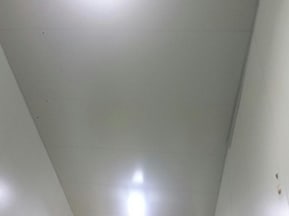 If you are considering a similar project and would like us to provide a professional, quality solution please do not hesitate to contact us by emailing [email protected] or calling 03 9455 2111